Editorial
Nearly a decade of challenges in entomology
Abstract
An old proverb says: A peddler praises his needles… Today, when the new board of directors of the Colombian Society of Entomology (Socolen), invites us to leave the task as the editorial team of the Revista Colombiana de Entomología (RCdE), we want to highlight some points that will be references in the future, to objectively evaluate the role of the outgoing editorial team in the development of this informative body of society...
Authors
Downloads
Download data is not yet available.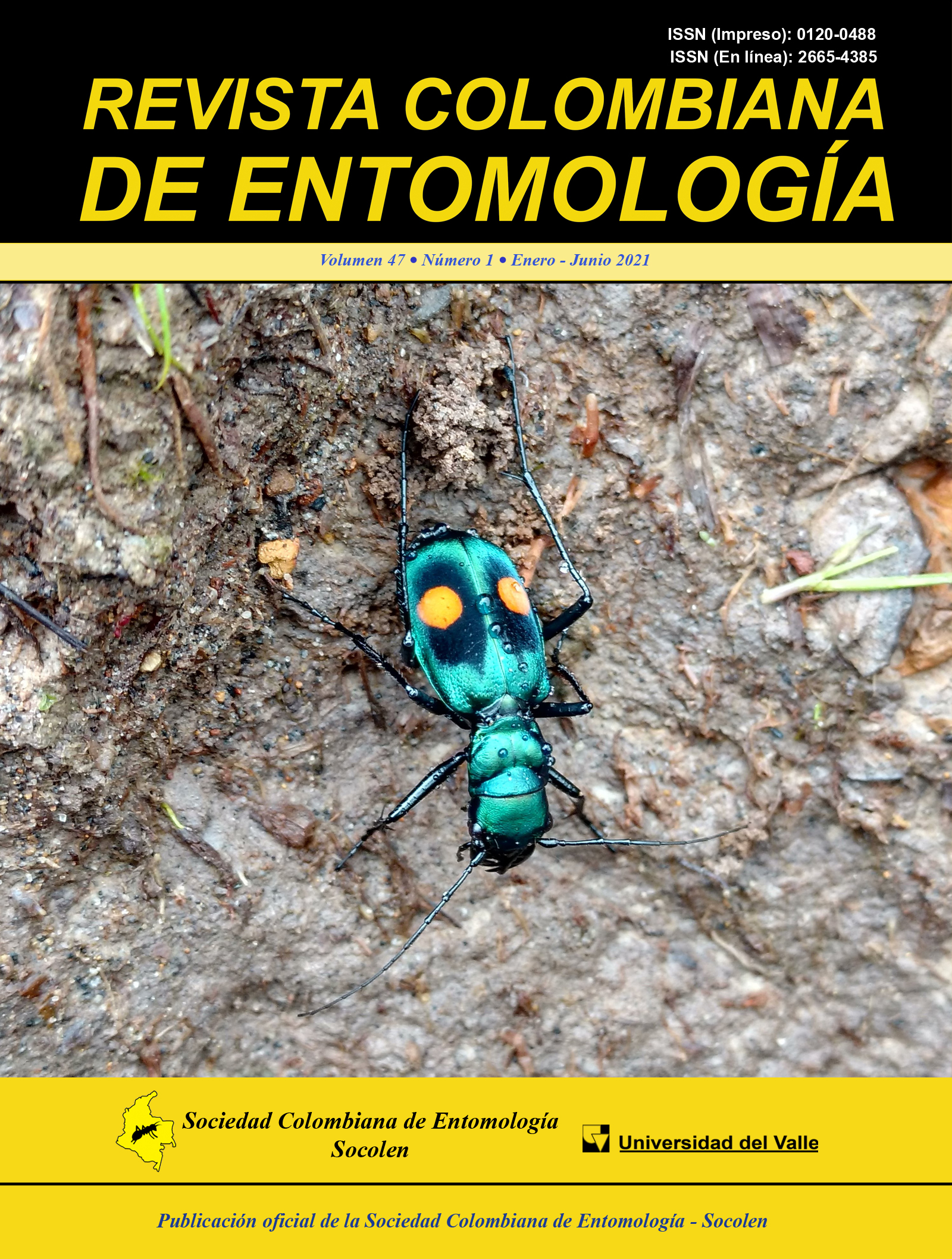 | 0 |
How to Cite
Montoya-Lerma, J. (2021). Editorial: Nearly a decade of challenges in entomology. Revista Colombiana De Entomología, 47(1). https://doi.org/10.25100/socolen.v47i1.11162
Copyright (c) 2021 Array
This work is licensed under a Creative Commons Attribution-NonCommercial-ShareAlike 4.0 International License.